The mission of the Rhode Island Dermatology staff is to provide excellent dermatological care for both the adult and pediatric patient. Our amazing personnel make that possible every day.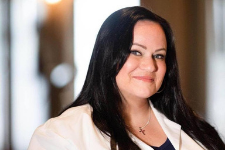 Licensed Medical Esthetician
Linda brings 20 years of expertise and experience from her New York City spa.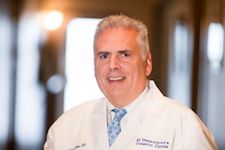 Dermatologist
Dr. Daniel Viders is a Board Certified Dermatologist and a graduate of Washington University. There is no rash that he can't handle.