Rhode Island Dermatology welcomes all new patients from infants to senior citizens!
Full Range of Services
Our team is fluent in English, Spanish, Portuguese, and Laotian. We gladly serve everyone from infants to senior citizens.
Additionally, we offer a full slate of spa services at our Lincoln office.
Urgent Appointments
Time is essential when facing an emergency, so call us today for an appointment.  You will never have to wait for an urgent appointment.
Make an Appointment
Rhode Island Dermatology
3 Wake Robin Road
Lincoln, RI 02865
Phone: (401) 475-9140
Fax: (401) 475-9143

Our highly qualified professionals and support staff treat every patient with respect and dignity, Furthermore, all dermatologic and cosmetic issues are treated in a compassionate, caring manner.

Our office in Lincoln, RI offers convenient parking and check-in. We know you're busy, and as a result, we stay open later. Above all we're serious about patient satisfaction.

RI Dermatology uses the latest technology to provide the best possible experience for our patients. Most notably, utilizing tools from iPad-based exams to state-of-the-art lasers, to perfect our work.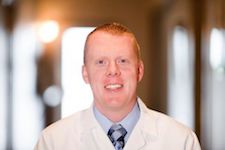 Physician Assistant
Shane has 15 years of experience specializing in laser surgery, cosmetic surgery and cosmetic medical procedures.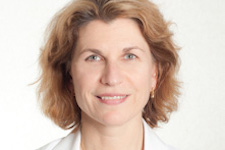 Mohs Surgeon
Dr. Kuperman-Beade is Rhode Island Dermatology's board certified Mohs surgeon.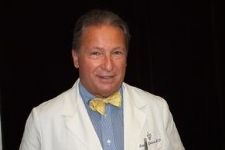 Plastic Surgeon
Dr. Goldstein is board certified by the American Board of Plastic Surgery and is a member of the American Society of Plastic Surgeons.
Psoriasis, eczema, and rosacea
Schedule your complimentary cosmetic consultation today.
At Rhode Island Dermatology, we are committed to providing you with the most advanced procedures available today. We restore youth, while preserving the beauty and functional health of your skin.
Check Out Dr. Dan's Cortibalm!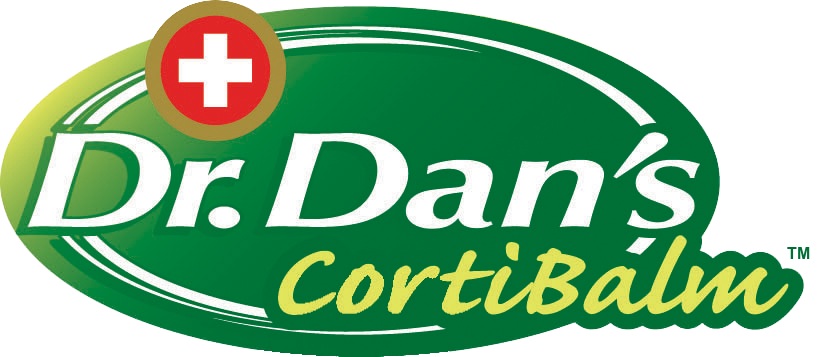 Dr. Dan's CortiBalm is the only truly medicated lip balm for mild to severe chapped lips and it is created by Rhode Island Dermatology's very own Dr. Daniel Viders, M.D., FAAD!