The mission of the Rhode Island Dermatology staff is to provide excellent dermatological care for both the adult and pediatric patient. Our amazing personnel make that possible every day.
Nicholas Bruno, M.D.
Dermatologist
Specialty: Dermatologist
Degrees: M.D. of Medicine
Office: Lincoln
Dr. Nicholas Bruno is our very own Brown graduate. He completed his undergraduate degree from Brown in 1972, and graduated from St. Louis University's Medical school in 1980. He is a native of Rhode Island and has over 25 years of dermatology experience.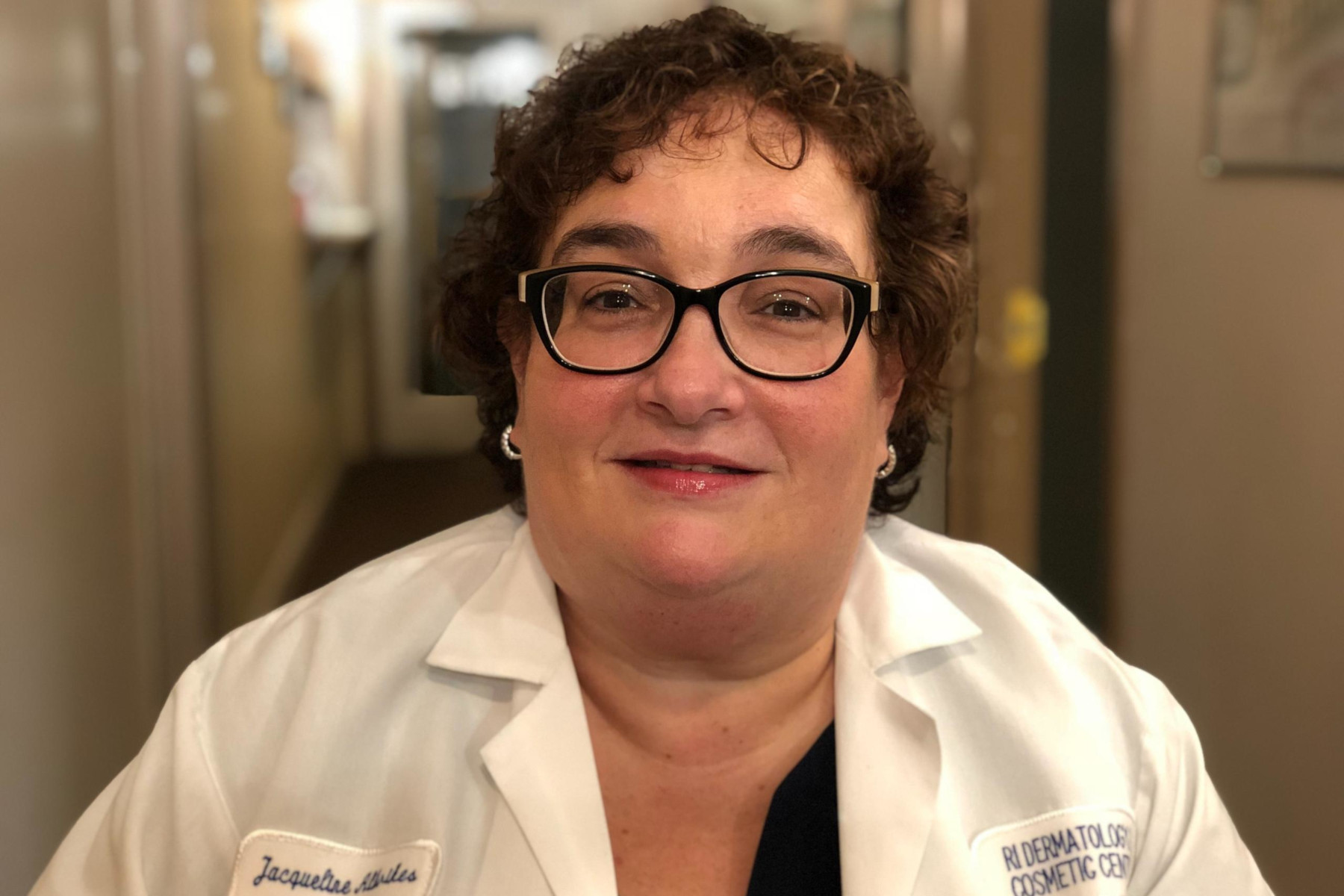 Nurse Practitioner
Jackie graduated from Massachusetts General Hospital's Institute of Health Professions in 1996 with her masters in nursing as a nurse practitioner.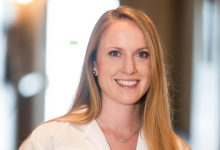 Physician Assistant
Stephanie is new to our practice, accepting all new patients and participating with all insurances.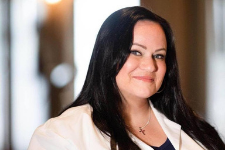 Licensed Medical Esthetician
Linda brings 20 years of expertise and experience from her New York City spa.