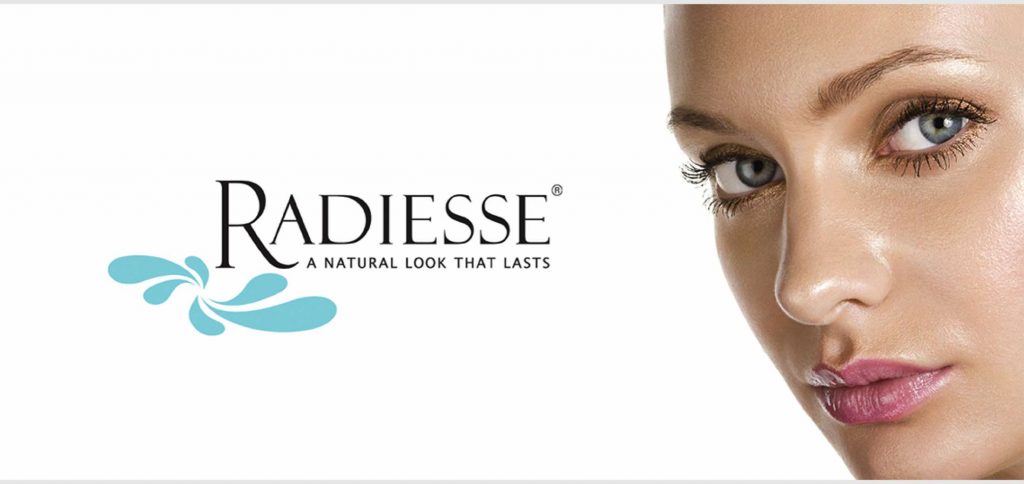 A dermal filler works with your own body in a remarkable way. Upon injection, it immediately adds volume to safely contour, correct, and beautify facial features. Unlike other fillers, Radiesse dermal filler continues to work over time. With its patented microsphere technology, it starts a process called collagenesis, stimulating your body to produce new collagen and encouraging collagen to grow around the injection area. Radiesse dermal filler actually helps your body create its own naturally younger look.
Call today for a complimentary consultation. Learn more about Radiesse HERE.
RI Dermatology and Cosmetic center is committed to providing advanced aesthetic enhancements and Anti-Aging Medical treatments through MD developed, and supervised services.
Our Staff is highly skilled and trained to perform with the most modern technology. Reduce wrinkles, reduce sun damage, reduce spider veins, tighten skin, remove unwanted hair, and more!
Get driving directions and make an appointment now.
Call Us Today
Lincoln, RI