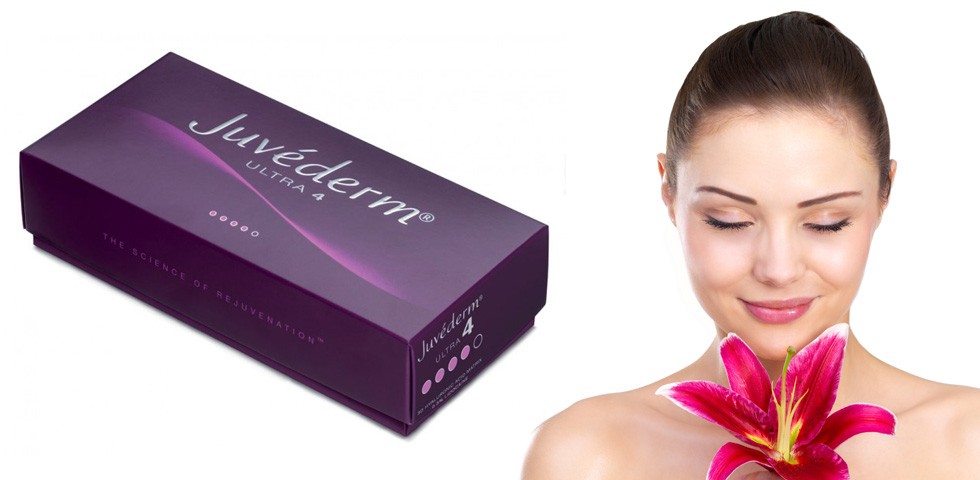 New methods for smoothing wrinkles and enhancing lips, deep folds, facial lines and correcting thin lines around the eyes, mouth and forehead. Both Restylane and Juvederm are long-lasting injectables made of Hyaluronic Acid, which is completely safe. Unlike Collagen, they require no skin test.
Call today for a complimentary consultation. Learn more about Juvederm HERE.
RI Dermatology and Cosmetic center is committed to providing advanced aesthetic enhancements and Anti-Aging Medical treatments through MD developed, and supervised services.
Our Staff is highly skilled and trained to perform with the most modern technology. Reduce wrinkles, reduce sun damage, reduce spider veins, tighten skin, remove unwanted hair, and more!
Get driving directions and make an appointment now.
Call Us Today
Lincoln, RI