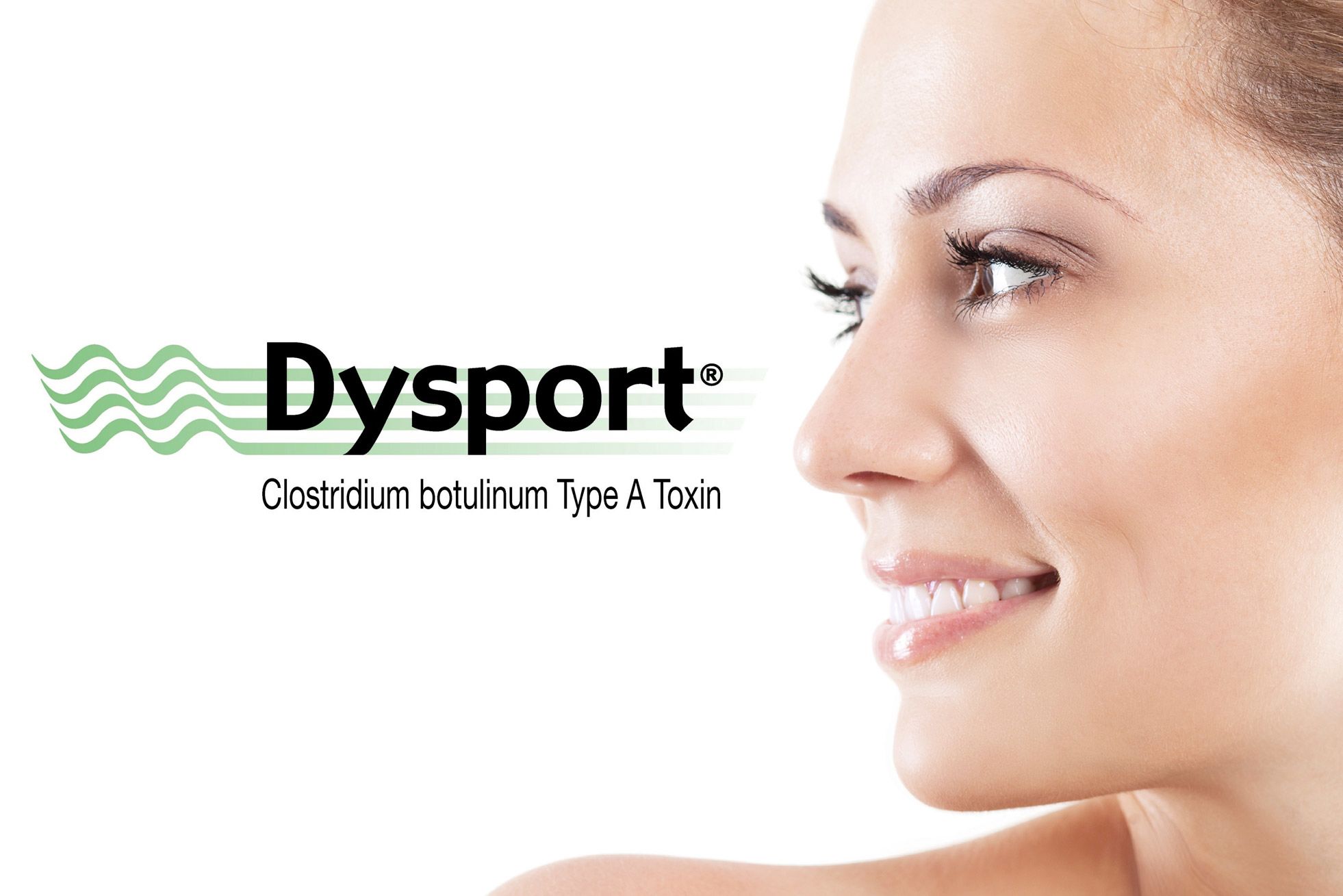 For adults who want a natural look, there's Dysport, a prescription injection proven to help smooth the appearance of moderate to severe frown lines between the eyebrows without changing the look or movement of the rest of your face. Untreated muscles still work normally, so you can continue to express feelings naturally. It's the lines that are minimized, not your expressions.
Call today for a complimentary consultation. Learn more about Dysport HERE.
RI Dermatology and Cosmetic center is committed to providing advanced aesthetic enhancements and Anti-Aging Medical treatments through MD developed, and supervised services.
Our Staff is highly skilled and trained to perform with the most modern technology. Reduce wrinkles, reduce sun damage, reduce spider veins, tighten skin, remove unwanted hair, and more!
Get driving directions and make an appointment now.
Call Us Today
Lincoln, RI